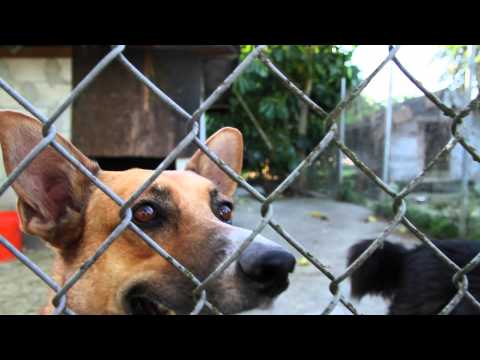 Born Free Pet Shelter is a No Kill 501(c)(3) Non-Profit organization that has been helping homeless dogs since 1981. Located on a 5-acre refuge in the Redlands of South Florida, Born Free rescues dogs in distress and offers them the chance to lead happy and healthy lives until they are adopted.
We currently house over 150 dogs, ranging in age from 6 months to elderly. With the help of generous donations and the tireless efforts of our volunteers, we provide the love, care,  and medical attention that they need.
Some of our dogs will live out their days at the shelter, but we have so many that would make wonderful companions if given the chance.